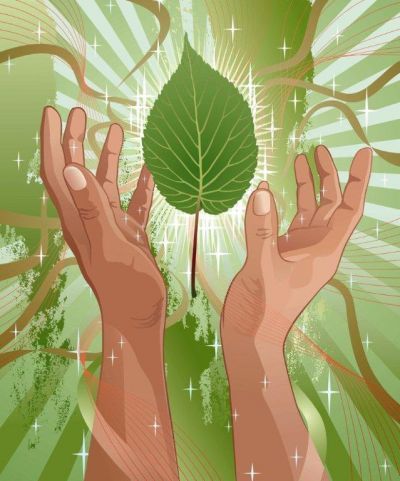 NB4HW, LLC - Blog Page:
Below, you will see quick links to my blog. I use my blog to provide information about services, specials, modalities, the industry and other tasty tid-bits that are useful to client's, customers, and other professionals.
Please enjoy the read - and if there is a special facial that you would like more information about, or interested in a type of massage or bodywrap, or wondering about a workshop but looking for more information about alternative therapies, etc. please feel free to send me a message and I will provide my insight, research, experience and probably my opinion too!
~Namaste~
Your Face Needs Exercise Too... But Why?http://nb4hw.globalgoodsbiz.com/?p=146