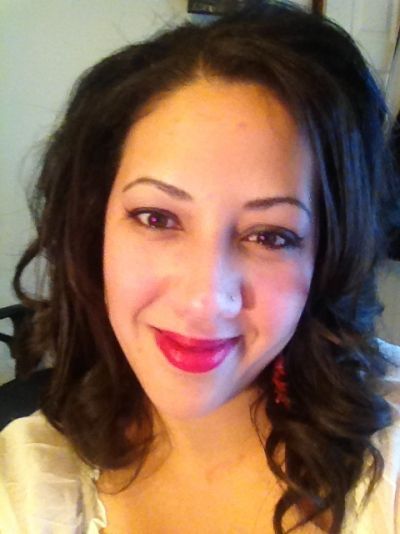 Charisse (Reece) Jalbert is a Licensed Massage Therapist offering Traditional Swedish Massage, Relaxation Massage, Therapeutic Massage, No-Lipo Cellulite Knuckle Massage, Aromatherapy Massage and Manual Lymphatic Drainage Massage. Reece founded Naturally Balanced for Health & Wellness, LLC in September 2010 as her way of promoting beauty, health and wellness through skin care, massage and bodywork therapies.

Massage and the benefits it offers is truly a pleasure for Reece and she feels very blessed to be able to offer massage services to her client's. However, skin is her true passion. Reece has been practicing skin care since 1999. To further educate herself on the many modalities of skincare, Reece went back to school in 2009 to complete an accredited esthetics course at Brio Academy. Upon finishing esthetics school in 2010, Reece has continued her education in esthetics by taking multiple workshops, continuing education classes, online courses as well as mastering the NCEA National Certification Exam.

Reece is a skilled and seasoned energy bodyworker with over 10 years in practice. She is a trained Usui Reiki Master/Teacher (RMT), Minoan Healing Energy and Intuitive Healer (Aura & Chakra Healing). She enjoys incorporating her energy knowledge and experience into each service session and feels as though including energy bodywork only enhances the benefits and experience for her client's.

In addition to having several other certifications, Reece has completed courses in Fitness and Nutrition, Aromatherapy, Reflexology, Yoga Instructor, Natural Health Consultant, Make-Up Artistry, Hypnotherapy specializing in Past Life Regression and Pain Management as well as Holistic Beauty Therapy.

To continue her dedication to her career, business and client's, Reece is further continuing her education and has enrolled in a registered nursing program for the Fall 2016 semester.