SUMMER SPECIALS!!!
Who doesn't love some fun in the sun! But you know the saying... "you gotta pay to play" well in this case, your skin pays IF you don't take proper care.
Let me help you take care of your skin with these funtastic summer specials!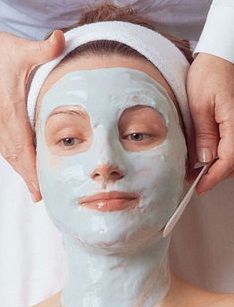 Seaweed Facial : $50.00 (reg. $65.00)

For all skin types. Exposure to the sun, pollution and daily grime leaves the skin sensitive and dehydrated. Anti-oxidant rich seaweed is here to help! Skin is left clean, refreshed and healthy & radiant.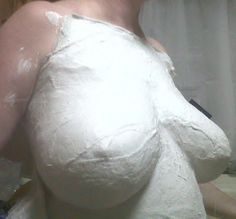 Breast Treatment : $100.00 (reg. $125.00)
Women know better than men the damage sun can do to the chest and breast areas of the body. Aging doesn't help any at all. This treatment helps with the loss of tone around the breast area, and improves skin tone and texture. For intense results, this treatment is recommended weekly; for maintenance montly.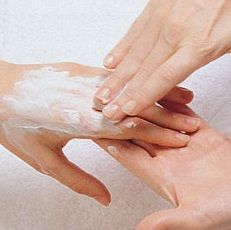 Anti-Aging Hand/Foot Trtmnts : $10.00 (reg. $15.00)
Much like our facial skin, our hands and feet are fast to show signs of aging. Help turn back time by taking advantage of these anti-aging treatments. Add this service to another or use alone.

Choose either hand or foot to recieve the special pricing... or get both for $20.00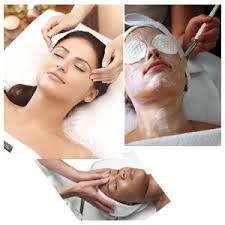 Tuesday
10:00 AM - 4:00 PM
Wednesday
12:00 PM - 6:00 PM
Thursday
10:00 AM - 4:00 PM
Friday
12:00 PM - 6:00 PM
Saturday
10:00 AM - 2:00 PM